After School
Program
Lexington Academy of Martial Arts (LAMA) would like to emphasize that we are a martial arts facility first… which means character development is what we do! We ARE NOT a daycare center — far from it.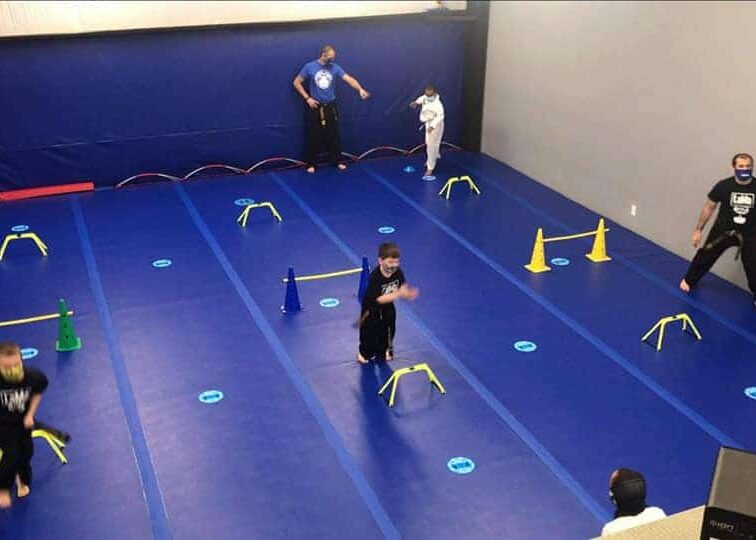 LAMA Now Taking Enrollment
for the 2021 – 2022 school year!

With busy parents returning to the workplace, we offer a complete program that includes picking your child up from their school, providing an afterschool snack, an area to do their homework, as well as their martial arts training. Our Academy is a safe, clean environment where your child will make friends and advance in their Taekwondo and/or Jiu-Jitsu training.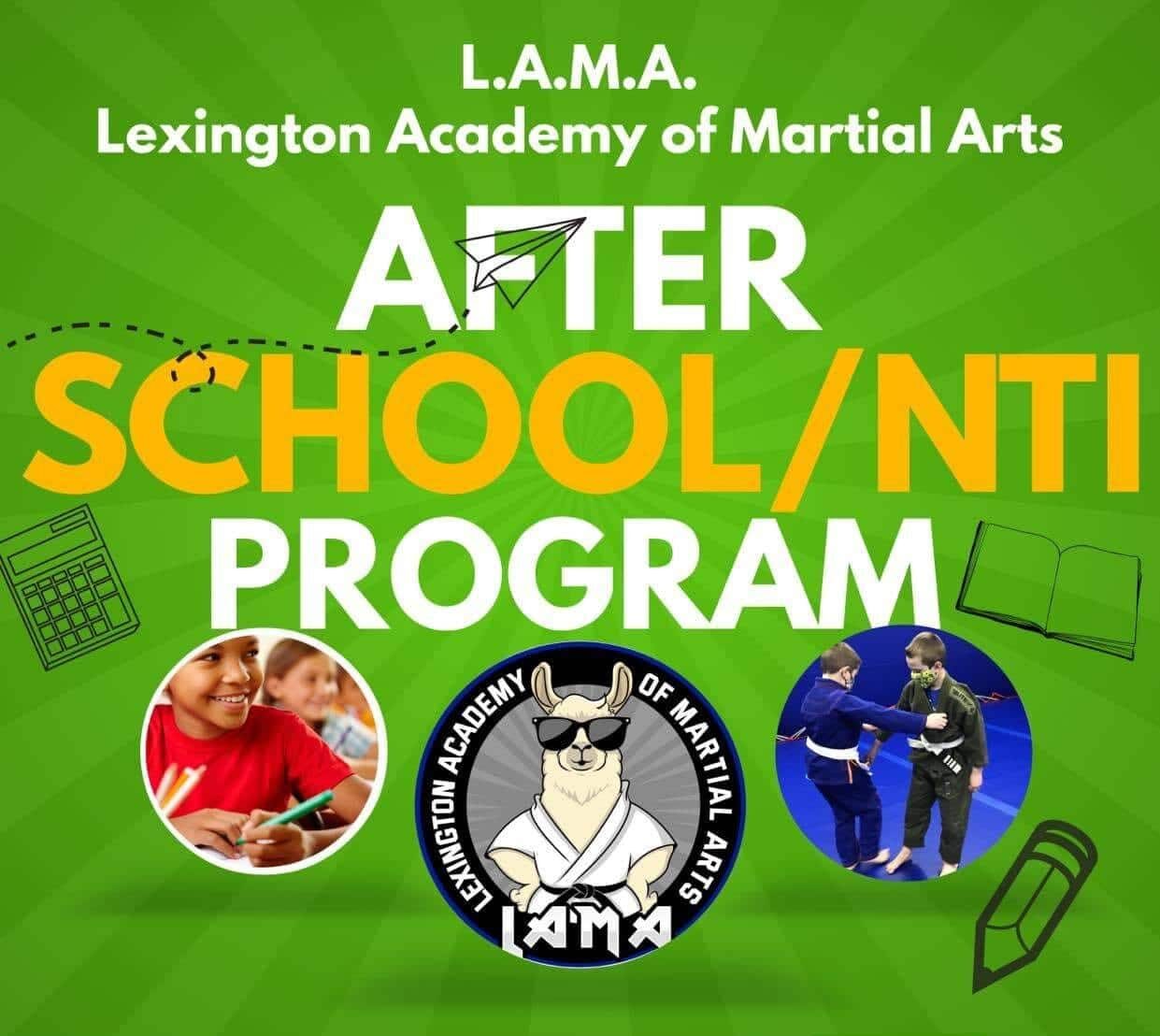 Program Details

We offer after school services because they are beneficial to parents. Our program provides transportation from school, homework supervision, and after school martial arts classes, in addition to regularly scheduled classes. LAMA's Afterschool Program is open most days that FCPS are closed, including snow and in-service days.
We Offer:
Full Day NTI
After School Pick Up
Temp Screening Strict Sanitization
Safe And Supervised Learning Space
Camps: Spring, Summer, Fall, & Winter
Martial Arts Lessons Available
Limited Space Available
Sign Up For More Information Today!