Instructors
Our instructors offer the finest instruction money can buy. Learning martial arts will teach you focus, discipline, memory, goal setting, respect, confidence, and the realization of the effort that it takes to become a self confident individual.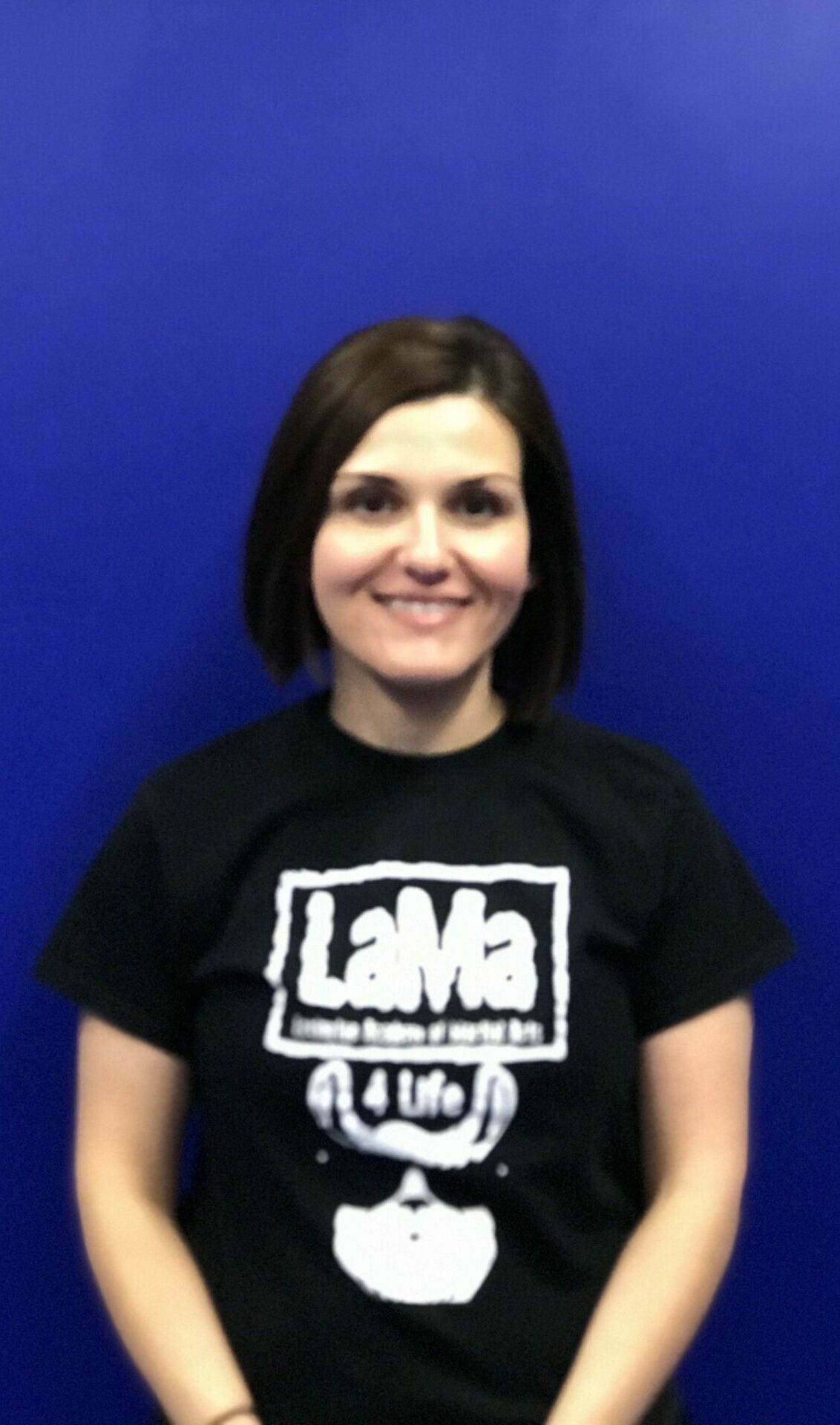 Chief TaeKwonDo Instructor
Tina Hersel
Tina Hersel, 6th Dan Black Belt Taekwondo
What I love about the martial arts:
What I love most about the martial arts is the people. You will meet some of the best people through martial arts training. I have made life- long friends through martial arts. I have watched our own students start in our program as silly 4 year olds and grow into strong adults that contribute to society in such positive ways. I met my husband through martial arts, we raise our children in a martial arts environment around family and friends that have become family. What I love the most about martial arts is how it can bring together such different people from different backgrounds and lifestyles and show us that we can all have something in common and help each other in reaching our goals.
What has been your most proud martial arts moment?:
Opening LAMA/ showing my children that it is important to follow your dreams and show them what hard work means/ showing our students that you can always come back from a loss, try again and reinvent yourself. Showing myself that I am capable of so much more than I thought I was. Its okay to be afraid- just don't stay there!
Who inspires you?:
My family/ students
Favorite moment working in martial arts or with a student:
Watching my children grow up in a martial arts environment surrounded by their family. Watching them grow and learn in their own training, watching them improve, accomplish goals and make friends.
Read More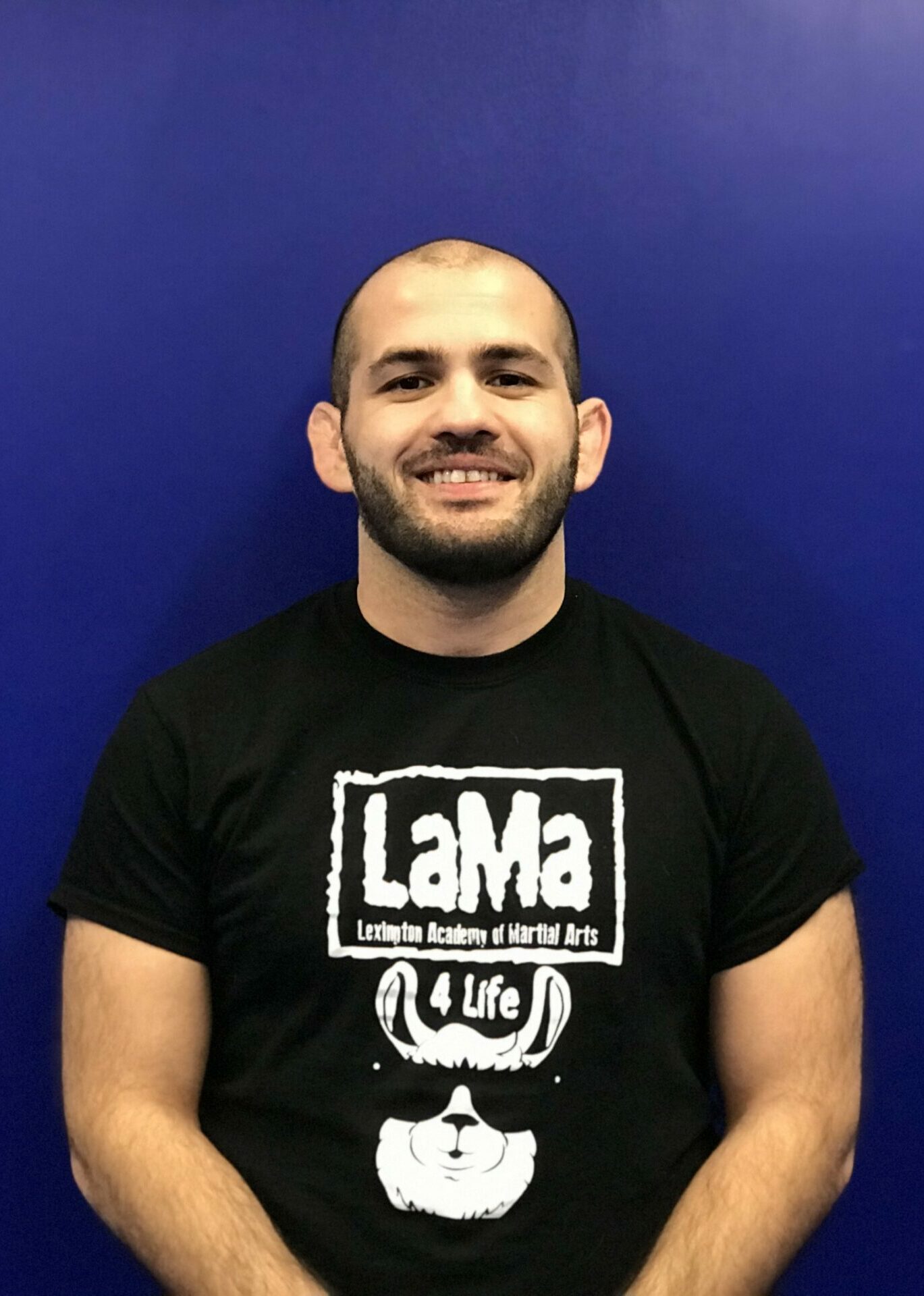 Chief Instructor Taekwondo & BJJ
Jamal Mohammed
Jamal Mohammed, 6th Dan Black Belt in Taekwondo, Black Belt in BJJ
What do you love about martial arts?
I love the discipline and structure it gives you in life. I love being on the mat and training. Being able to forget about anything else in the world during that time and just focusing on improving myself and 100% being in the present.
Name something we wouldn't know about you by looking at you.
I am a professional Mixed Martial Artist.
Who inspires you?
My family and students that I know look up to me. It makes me feel like being the best version of myself.
Share your favorite moment working in martial arts or with a student.
No one in particular. Anytime you see a student accomplish a goal or do something they thought they never could, that's always very rewarding and very special!
Read More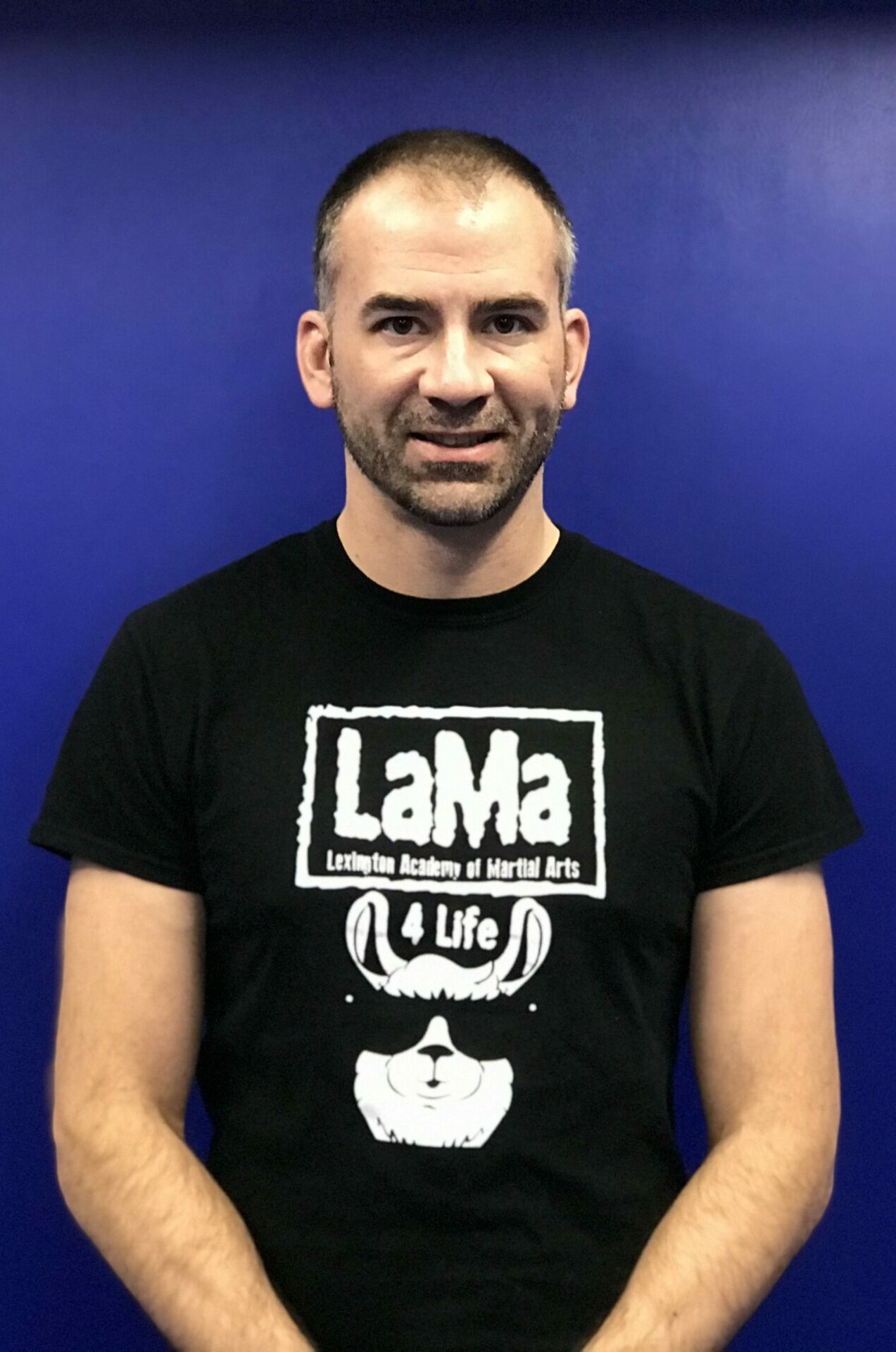 Senior Instructor
Andrew Hersel
I am a Senior Instructor at Lexington Academy of Martial Arts. I have trained in martial arts for 17 years, and currently train in both Tae Kwon Do and Jiu Jitsu. I am proficient with the Bo staff and Nunchuks.
What do you love about martial arts?
I love that students can focus 100% on themselves while training. We are all unique individuals with different physical strengths and weaknesses, but there is room for everyone to grow in martial arts.
Name something we wouldn't know by looking at you.
I am an Eagle Scout in the Boy Scouts of America.
Who inspires you?
My wife, due to her selfless and hardworking nature.
Favorite moment
My favorite moment was watching my son earn his black belt. I met my wife through martial arts, and now both of our children are students. Training has been a passion for our family from the beginning, and to see our kids succeed is truly wonderful.
Read More
Join Us Today To Get A One Week Free Trial!
Join Today