L'il
LAMAs
All Classes are taught using the most safe, fun, and exciting instruction methods available for this age group. Your child will learn martial arts while having fun!
Contact us to learn even more about our L'il LAMAs program and how we can best serve you child.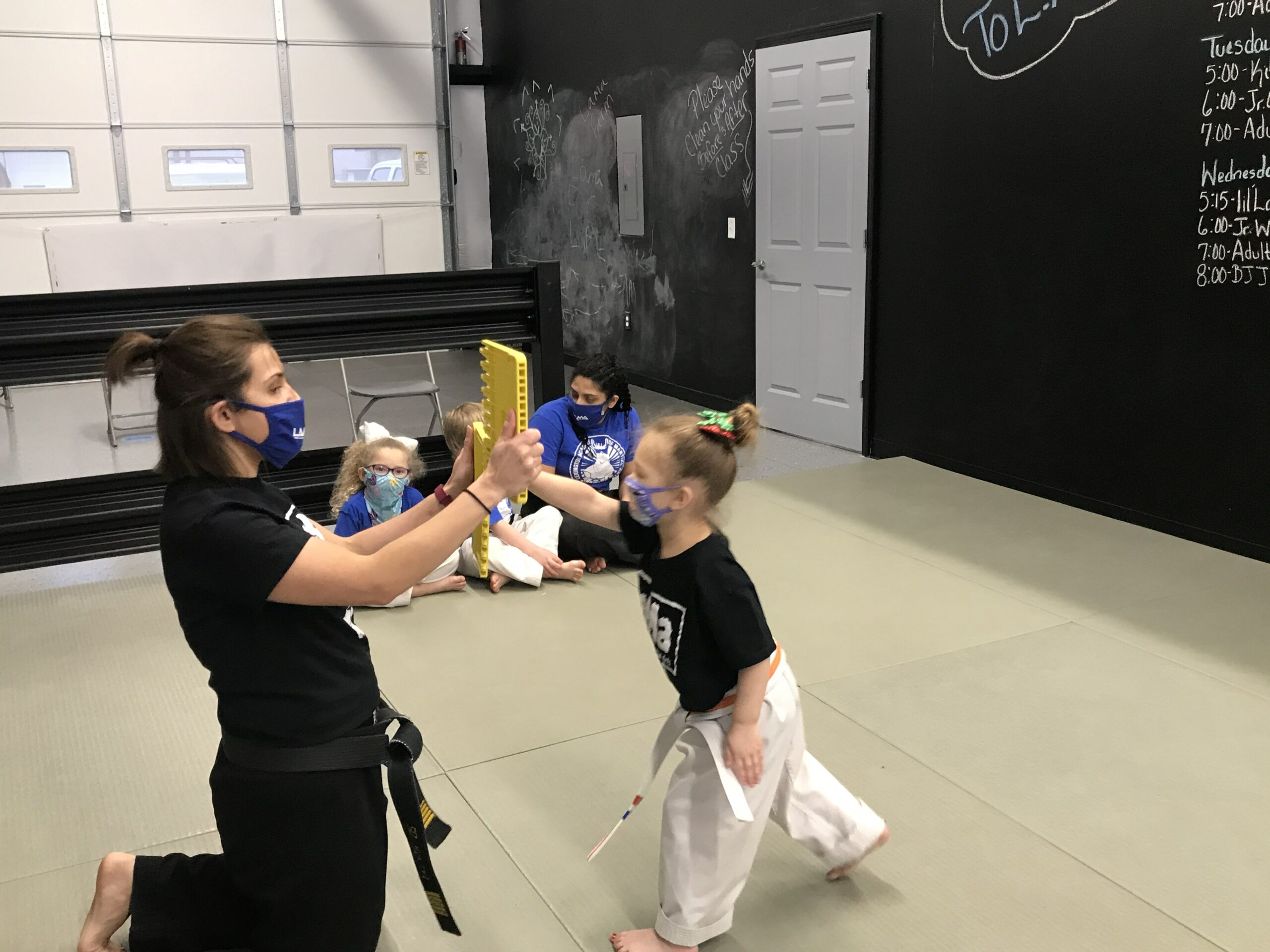 Our Lil LAMAs program is designed specifically for children ages 4-6 years old. Your child will train with other children in their age group, allowing them to feel comfortable and more capable of achieving excellence in a fun and safe learning environment. Throughout each class, we focus on character development skills such as being a first time listener, taking turns, and respect for others as well as developing better balance, coordination, and overall fitness.
Participation in the L'il LAMAs program benefits the child's elementary classroom experience by developing social skills, classroom manners, and leadership skills. Children will be more prepared to participate in classroom discussions and activities with confidence they build at our academy.
Classes are offered for the L'il LAMAs program 4 days per week with each class lasting 30 minutes; we recommend that each student attends 1-2 classes per week.
Join Us For A One Week Free Trial!